Innovation is the driving force behind everything we do at Pit Boss. Our story began with an idea, was crafted with a lot of hard work and answered prayers, and carries on through those who use our products daily. 
Allow us to introduce you to a true Pit Boss trailblazer: Perini Valla Malla, "The Innovator." Perini has worked as an electrical engineer at Pit Boss for more than three years.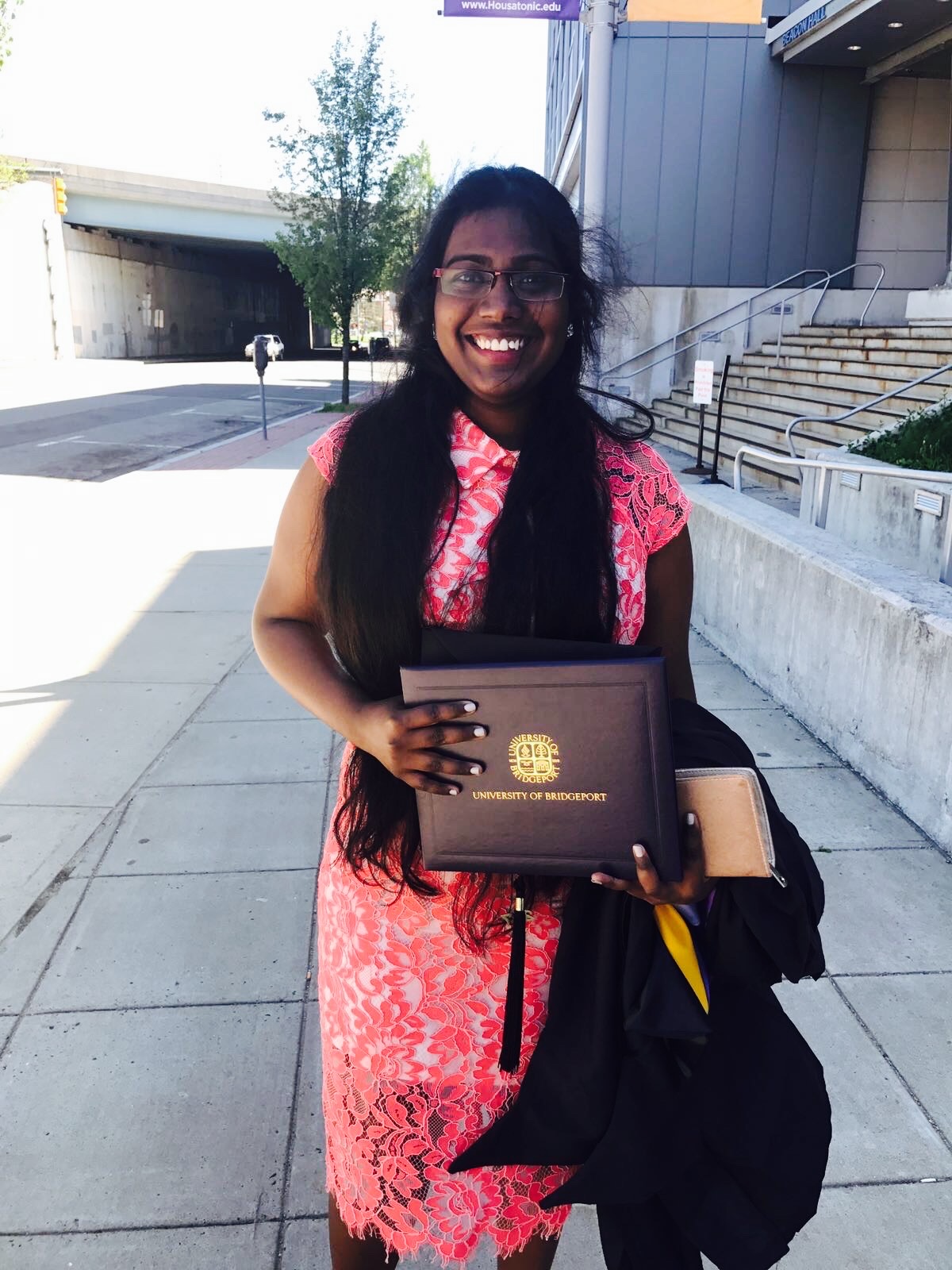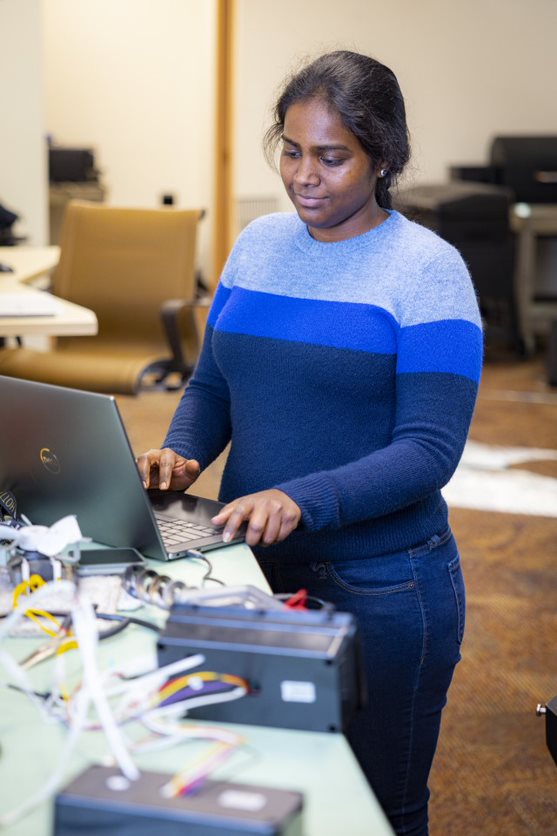 She previously worked as an electrical engineer for a geotechnical oil company, which dealt with water sampling and water testing. So, before she joined Pit Boss Nation, Perini really didn't know much about grilling. Her knowledge of grills was limited to campground charcoal grills.  
However, a quick look at the Pit Boss site introduced her to the world of pellet grilling. "There were so many things that were introduced to me, and I was very interested to work in a company that produced product which was direct to consumer," she said.  
She was drawn to the idea of being a part of making someone's life easier and more efficient.  
"With Pit Boss, I knew that I could be a part of many happy moments in a family, like get togethers where you share stories," she said. "I was excited to be a part of it. I wanted to do something that was different, and that led me (here)." While her day-to-day can look very different depending on the projects she has on her plate, Perini says the average day starts like most: catching up on emails. 
However, that changes when she digs into the portion of her work she's passionate about. She can be found checking in with Customer Care to monitor customer concerns and see what issues they're having or in the lab on site writing new programs, developing new software, or testing those components out on a particular unit.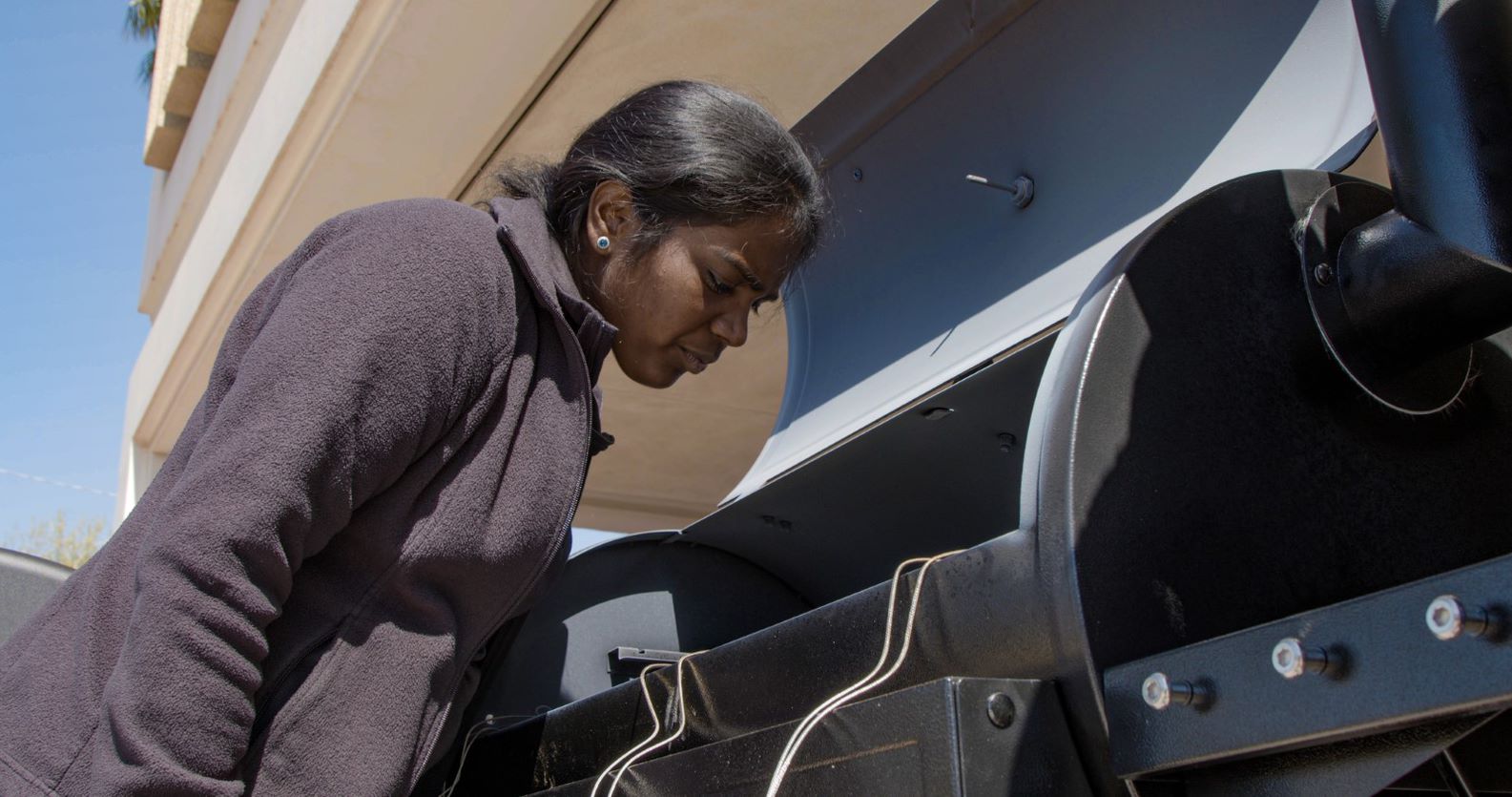 Perini says not only is she proud to have had a part in bringing these innovative features to Pit Boss wood pellet grills, but also in developing DC components that help in conserving electricity and producing what she says is the "best quality product out there." 
"I'm really proud of it," Perini said. "We spent nearly eight months working on it, and I love how it came out and it opened huge doors for us. Basically, I would say that DC is power efficient, fuel efficient and all around the best grill that I could think of." 
Since her work revolves around using grills for work, at first Perini didn't really see the equipment as something you could use to cook food. So, imagine her surprise when she used her tabletop wood pellet grill for the first time and was able to perfectly cook wings. 
Perini is always quick to credit her team AND the customer for the new grill features developed at Pit Boss.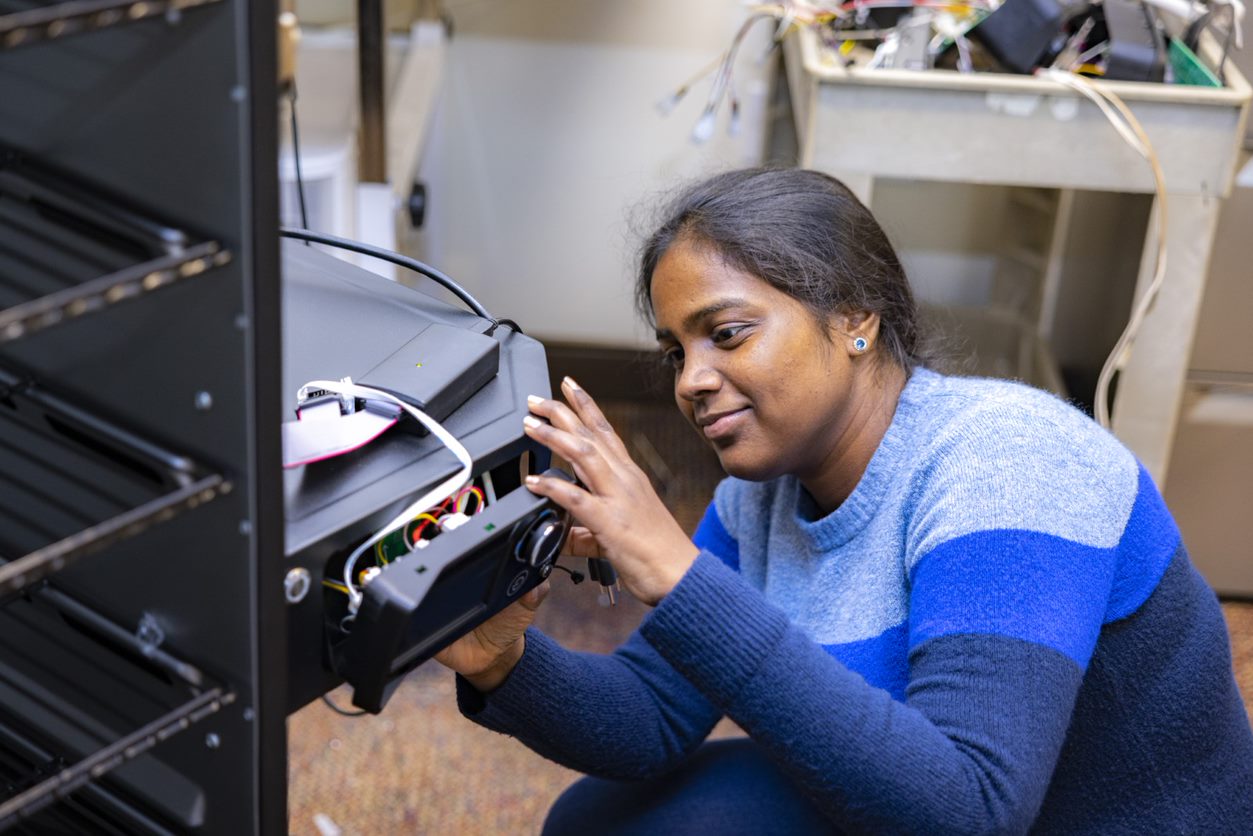 "I think most of my projects come from users' feedback," Perini said. "So, the innovations are the issues that customers are seeing, and I'm basically an engineer who is there to solve things that you are having an issue with. So, I'm just an engineer doing my job," Perini added. 
She says while engineering is a male-dominated field, she always feels valued for her hard work and contributions here at Pit Boss. 
"Oh, I love working for this company," Perini said. "I never thought I would be a part of something that would be direct to customer and something that would bring smiles and something that would bring happiness."  
"I love that sometimes those endless testing, endless programing really makes sense. At the end of the day." 
At Pit Boss, we remain committed not only to championing the women behind our innovative technology but also in providing the best possible customer experience with groundbreaking products and features.