Featured Grill Bundles
Accessory Gift Sets
Perfect for the pit boss in your life
Stocking Stuffers
Get these goodies while they last!
Featured Holiday Recipes
Tis the season for holiday recipe favorites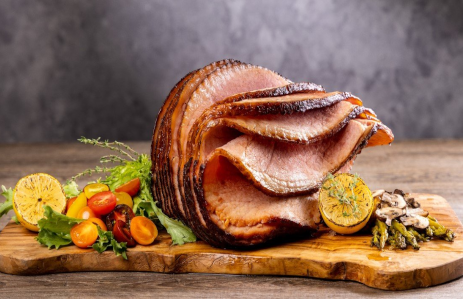 Double Smoked Ham
Here's a holiday ham recipe that your Family will love - Double smoked with our Pecan Maple Walnut Rub!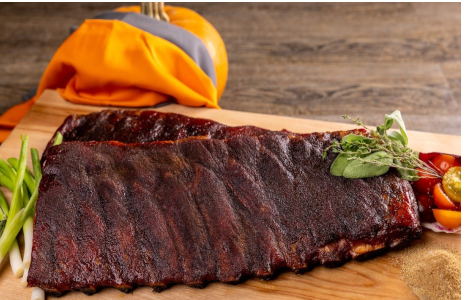 Pumpkin Spice Pork Ribs
Forget the latte's - Let's have Pumpkin Spice ribs! Here's a BBQ classic with a Holiday twist...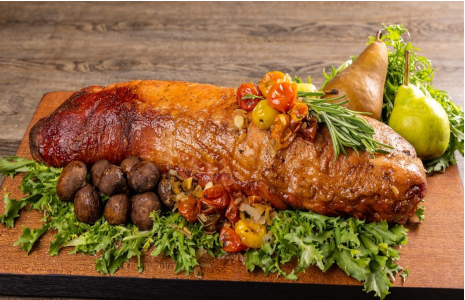 Smoked Pork Loin
What's better than Apple Pie for the holidays? How about this Smoked Pork Loin, rubbed with Pit Boss® Bourbon Apple Pie Rub?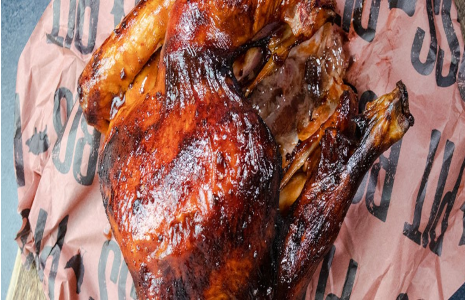 Hot & Fast BBQ Turkey
Get delicious, holiday table-ready turkey in just 2 hours. Yeah, you read that right-this Hot & Fast BBQ Turkey will have you gobbling down your turkey dinner in half the time.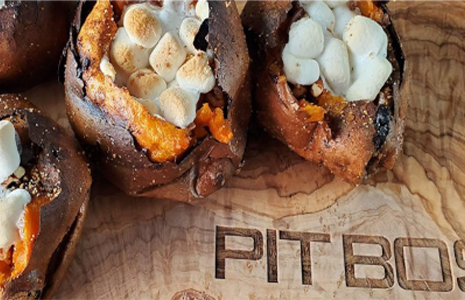 Grilled Sweet Potato Casserole
A smoky twist on a Holiday classic, this Grilled Sweet Potato Casserole is easily made entirely on your pellet grill. Hearty sweet potatoes are smothered in butter then smoked until soft, and stuffed with crunchy pecans, brown sugar, cinnamon and mini marshmallows. The gooey marshmallows melt into the sweet potatoes with a slight char on top for a sweet and smoky Thanksgiving or Christmas side.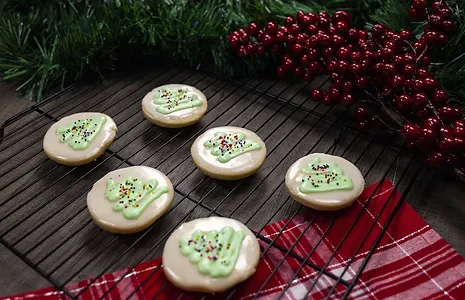 Christmas Shortbread Cookies
Who knew you could make cookies in a Pit Boss grill? These cookies are a buttery shortbread featureing a hint of vanilla and peppermint.