Our Impact
At Pit Boss Grills, we believe in partnering with organizations and non-profit foundations that make a difference in the lives of those in need. God has blessed this business, and it's our promise to share those blessings.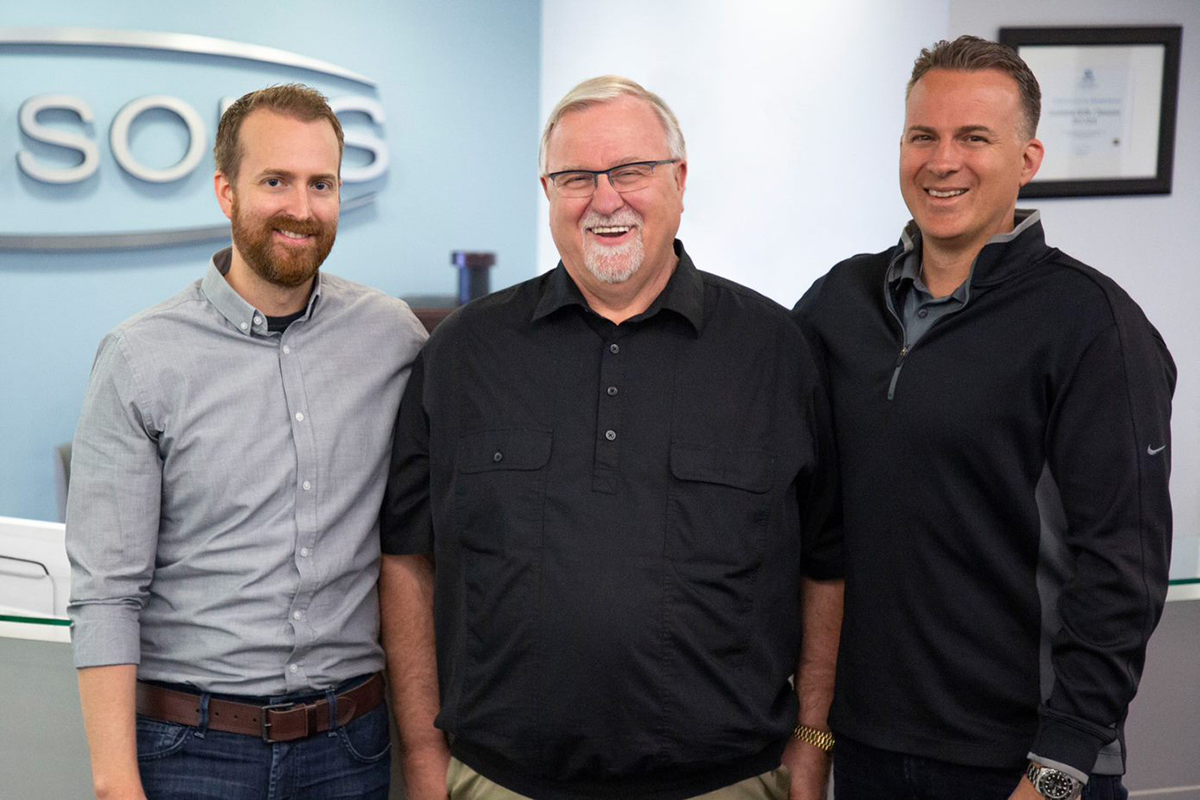 SUPPORTING LOCAL AND GLOBAL COMMUNITIES
Pit Boss Grills is honored to serve a multitude of organizations around the world and we pride ourselves on our commitment to family values. Our company mission is to provide our global customers with world class, competitive, innovative products while delivering superior results to all stakeholders & never compromising our integrity. From honoring God who has provided these opportunities, to reinvesting in those in need.
As part of our corporate responsibility, Pit Boss makes strides toward enhancing the social well-being of those in impoverished communities locally and around the globe. In addition, every month, we give 10% our profits to a dedicated foundation that donates, supports, and sponsors non-profit Christian organizations throughout the world. Discover more about our partnerships and community sponsorships below.
NATIONAL BREAST CANCER FOUNDATION
Pit Boss Grills has been a bronze sponsor the National Breast Cancer Foundation for several years. Through our continued partnership, the National Breast Cancer Foundation helps provide breast health services and support to women in need.
Learn More about Pit Boss Grills and National Breast Cancer Foundation
The Salvation Army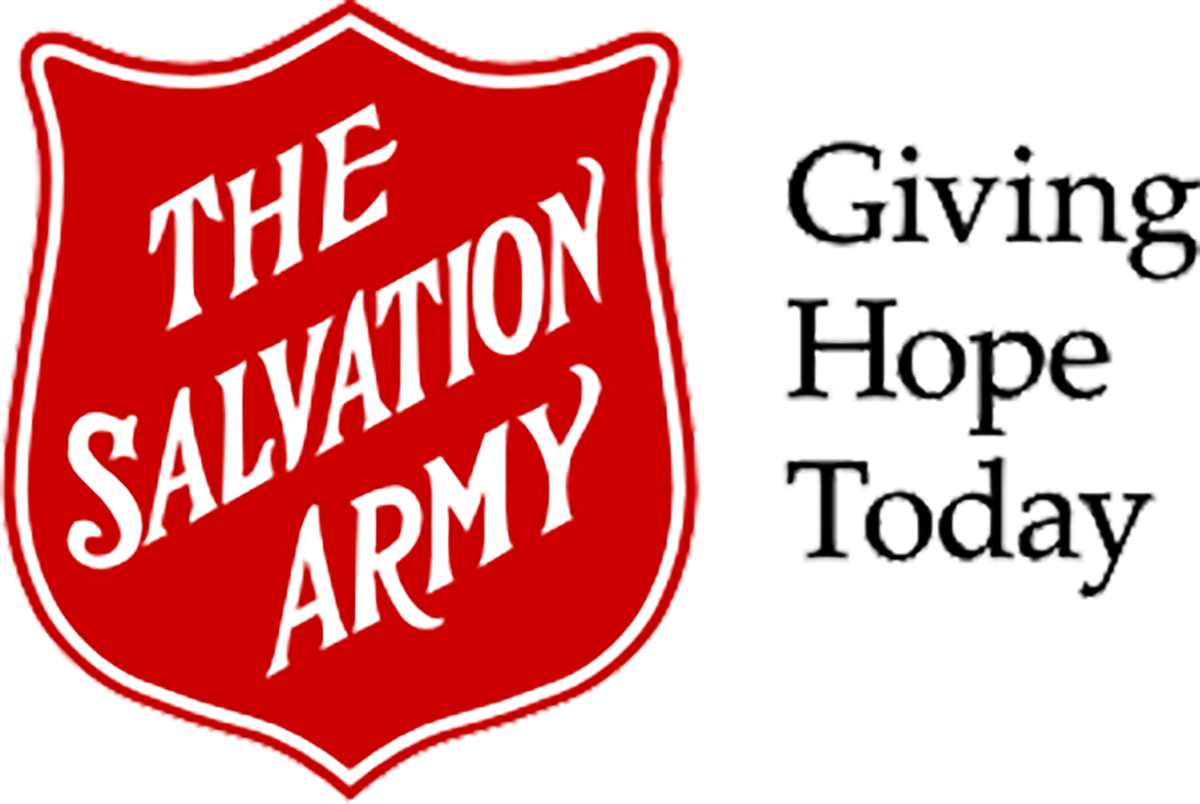 Pit Boss Grills is a proud contributor to the Salvation Army. An organization whose mission is to provide essential social services and hope to vulnerable people. From monetary contributions to donating grill packages, Pit Boss is very fortunate to have an impact of various local communities in the US and Canada.
Learn More about The Salvation Army
More Pit Boss Partnerships and Donations
Corporate Giving
Through the loyalty and support of our brands, Dansons is proud to have partnered with countless not-for-profit organizations by providing charitable donations and sponsorships.
Registered charities and 501 (c)(3) organizations should contact our head of corporate responsibility at: donations@dansons.com
For more information and for donation inquiries, please follow this link.