We turn to them for advice. We lean on them when we need a shoulder to cry on. They're the first ones we want to call when we have big news. So, this Mother's Day, let's pass on the candle or robe. 
Mom deserves the best, so give her the gift of Pit Boss. 
For the mom who is really into HGTV: 
Help her build the outdoor kitchen of her dreams with the Pit Boss Pro Series 3 1150 Wood Pellet Grill. It's got more than enough cooking space for hosting friends or sharing a meal with the family. This wood pellet grill is also outfitted with industry leading technology, so it's easy to use and its design makes it more than qualified to be the centerpiece of her outdoor cooking arrangement.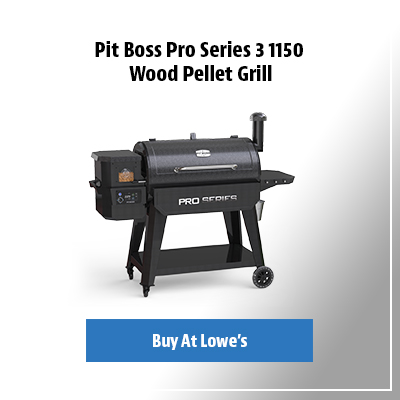 For the mom who is a little intimidated by grilling: 
Well, good thing we make it really easy. Get her the Pit Boss Savannah Wood Pellet Grill – Onyx Edition. Not only do you get a spacious cooking surface and the Pit Boss 8-in-1 cooking versatility, but it's also so simple to use. Fill the hopper, plug in the grill, turn it on, set your temperature and get grilling! Seriously, that's it.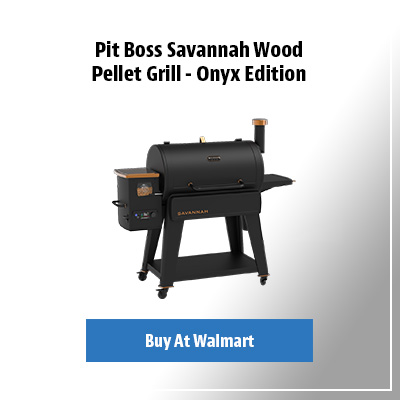 For the mom who is up for a challenge: 
If a more hands-on grilling experience is what mom is after, try the Pit Boss K24 Ceramic Charcoal Grill. It's outfitted with a high-quality design, large cooking space, and adjustable top and bottom dampers for superior temperature control. Even better if mom is a fan of authentic charcoal flavor. (Plus, it also comes in pink.) 

For the mom who prefers for her home to not smell like bacon: 
Take it outside with a Pit Boss 4-Burner Griddle. It's got a durable cooktop and robust BTU value, so she can serve up delicious food for breakfast, lunch, or dinner. Did we mention it's also easy to clean AND portable?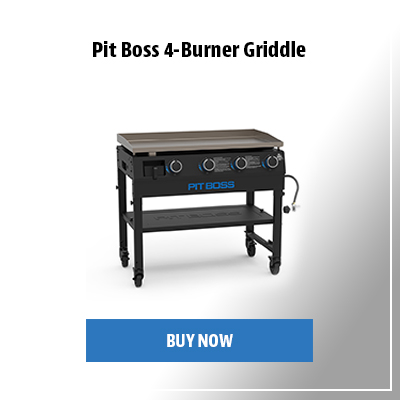 For the mom who is always up for a trip: 
Delicious food on the go? We've got you covered there too. Snag one of our Portable Charcoal Grills for mom, and you'll also get a cover bag. Plus, it comes in gray, blue, and red too! What's not to love? 
For the mom who says she doesn't want anything: 
Add some new cast iron to her collection, restock her spice cabinet with some new flavors, or upgrade her toolset. Trust us, she can never have enough of these kitchen staples.  
For the mom who doesn't cook: 
Ok, so cooking isn't her thing. The lady still has to eat. Fire up your own Pit Boss and make her dinner.