Pit Boss brand ambassador. Backyard Griller. Farmer. Full-time working professional. Mother of two.
Allow us to introduce you to Pit Boss trailblazer Stephanie Foster, "The Provider."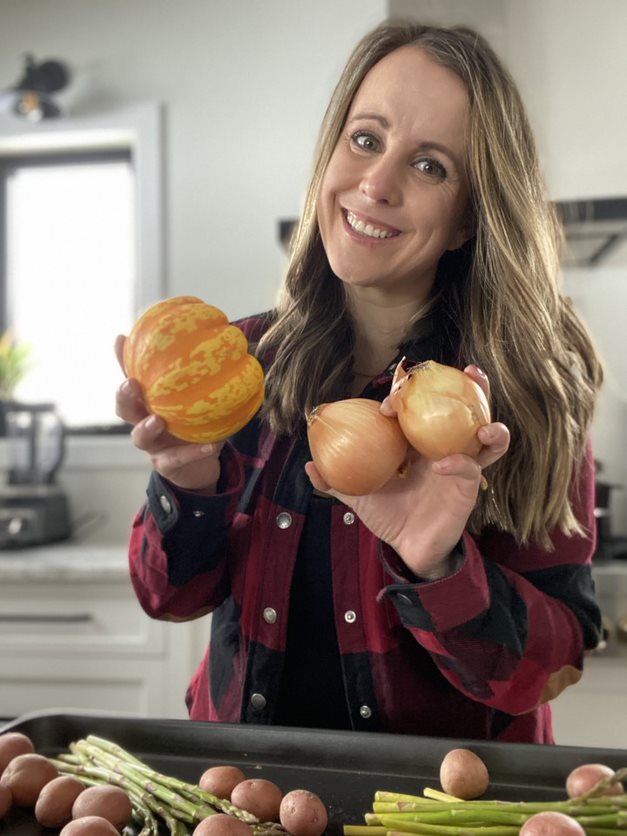 As someone who wears a lot of hats, Stephanie really gets what makes Pit Boss stand out from the rest.
"I love the fact that it is not a one-size-fits-all," she said. "Because not everybody does it the same way…you know, you don't have to be a big pit master in order to have quality barbecue at your dinner table."
In fact, it was ease of use that first drew Stephanie to pellet grilling, and ultimately to Pit Boss.
"It's so easy to use. I think that has to be my favorite part," she said. "You fill the hopper; you push start, and you go."
As a busy full-time working mom, Stephanie says this has become her go-to way to prep meals and cook with her family. Meantime, where they live gives the opportunity to grow their own food and create new recipes.
"The thing I love most about living out in the country is that we spend a lot of our summer growing our own food," she said.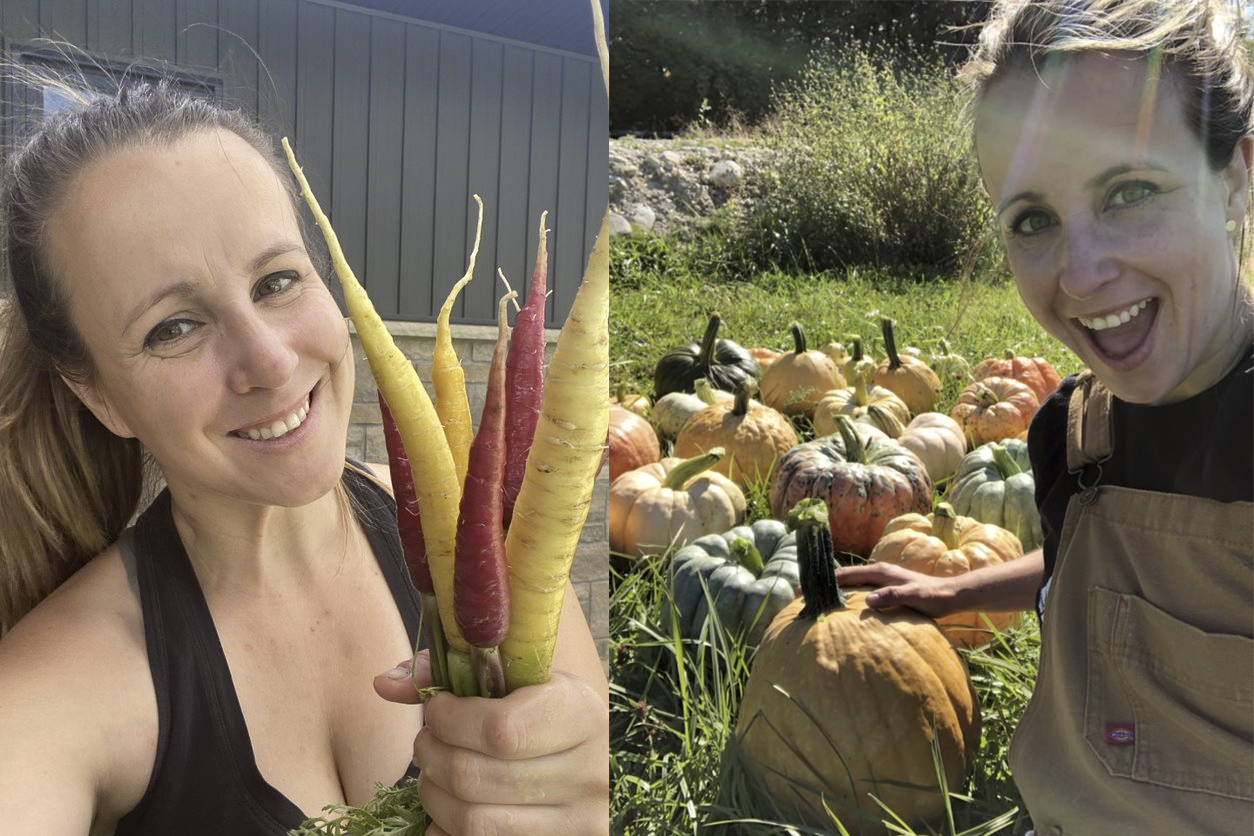 "We really enjoy how it allows us to spend quality time with the kids, teaching them where food comes from and how it gets to our table. There's something pretty magical about taking it from seed to soil, to the grill, and then ultimately to our family dinner table."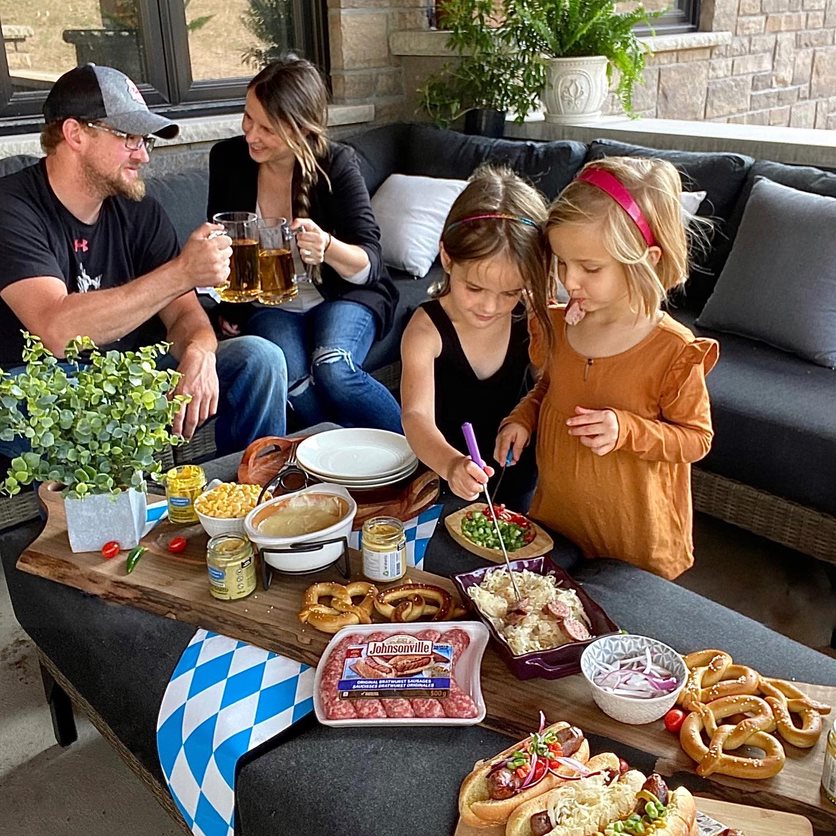 Plus, Stephanie says grilling is just a lot of fun, too, so she encourages everyone to give it a shot.
"You just need to start. You will fall absolutely in love with the whole idea of backyard barbecue," she said. "It's simple. The pellet grill is designed to be really easy to use and, and that's what allows you to kind of fit it into your lifestyle."
"And whether you're gonna do a low and slow cook, or you wanna do a hot and fast sear," she added, "it really just can fit your lifestyle, whether you're on the go or whether you're looking for a relaxing laid back weekend."
As for what's on the menu when Stephanie is behind the grill, it very well could be pork belly since that's her absolute favorite thing to throw down.
"I absolutely think there's something magical about when somebody takes that first bite of a burnt end," she said. "It's just their eyes light up, and I just get so excited to see that."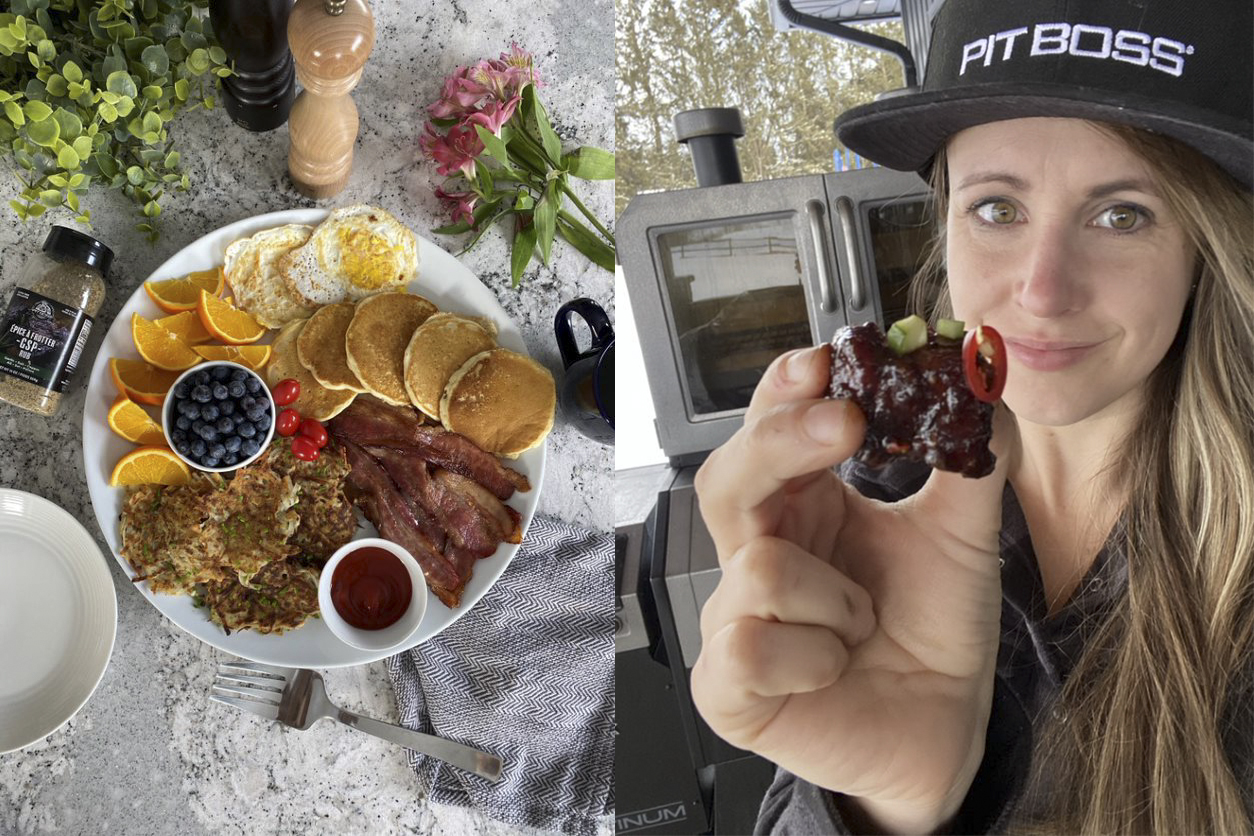 Despite her hectic schedule, making time to create meals with or for her family is important to Stephanie. It's also what inspires her to keep going.
"There is something about food that brings people together and really just lights that type of inspiration," she said. "You know, nothing tastes better than hard work, and I wholeheartedly believe that."